Dynamite 2018 Conference Speaker Profile:
CALLIE ZAMZOW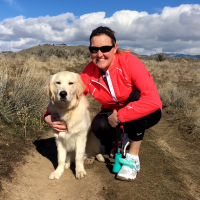 In alignment with "caring for the Earth and all that live on it," the role of CEO extends beyond just overseeing the business itself. With a degree in biology (emphasis on microbiology), Callie's education supports the nature and science aspects of the business. This coupled with her unwavering passion to carry forward the vision of her father's company into the future, help her as she strives to accomplish both.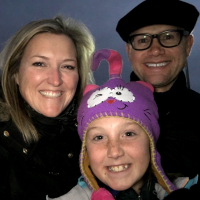 Callie is excited to attend this year's conference and share the state of the company, our plans for 2018 as well as the overall succession planning and what the future holds. She also plans to share her research and on some topics that she has passion about, including an exploration of raw feeding for dogs and cats, the microbiome and other emerging topics that you are likely hearing about in the field. Callie also truly enjoys the breaks between speakers at conference when she can have one-on-one conversations with distributors to better understand ways the Home Office can support you in the field.