Dynamite ponies and crisp apple strudels,
Tranquil, Release and Relax for your poodles,
Topical Aid Kit… and a few feline things,
These are the gifts that Dynamite brings! 
We know you're looking for gifts to "wrap in brown paper and tie up with strings"
so may we suggest these Dynamite things?

THESE CHRISTMAS SPECIALS ALL


SHIP FREE

THROUGH

DECEMBER 21ST

!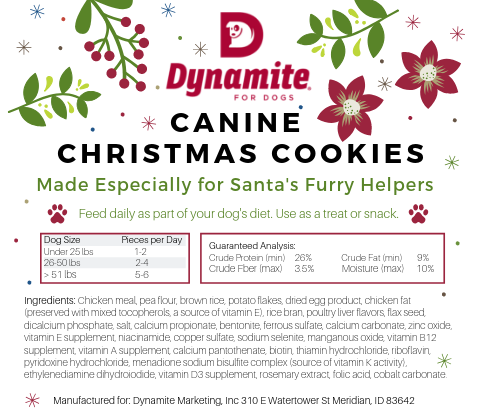 Canine Christmas Cookies!!
We know from your feedback that these wonderful cookies have been missed! We arranged to bring back a small batch just for the Holidays. You can get 3 pounds, in a bucket, for $14.99 + free shipping!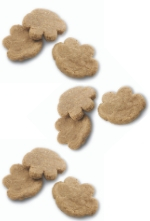 There is a catch though… when they're gone, they're really gone. So buy now while you can!

Dynamite's Topical Aid Kit is a combination of our six most popular topical products that have been thoughtfully created out of natural, plant-based and/or homeopathic elements.
For a limited time only… buy all 3 of Dynamite's best-selling homeopathic and flower essence products in 4 ounce spray bottles!
Here is a Gift for YOU! Make 2019 Your Year to Turn Things Around With 180!
Applies to:
180/Dyna Lite Kit

180 Mega Kit

180 Starter Kit




NOTE: single and 2-pack bottles do NOT apply.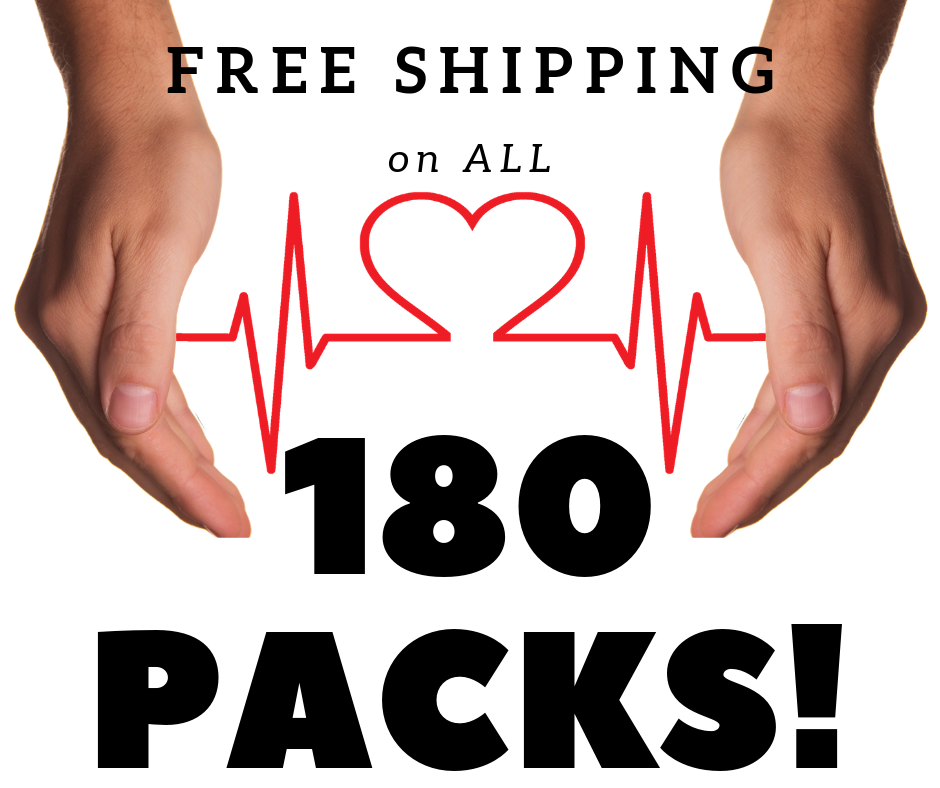 Your Grandma's cat may not be your favorite, but she means the world to her. Give the give of longevity by introducing Dynamite to Snowball with and Catazymes, Purrformance and a sample of Premium Feline Cat Food while impressing Grandma with your nutritional knowledge!
ORDER FELINE FOUNDATION PACKS HERE!
The specials were created to help you with your Holiday shopping list this year.
Order the items on this page before December 21st and get free shipping!